---
METALLICA Plays Career-Spanning Set At First 40th-Anniversary Show At San Francisco's Chase Center
Written by Nena on December 19, 2021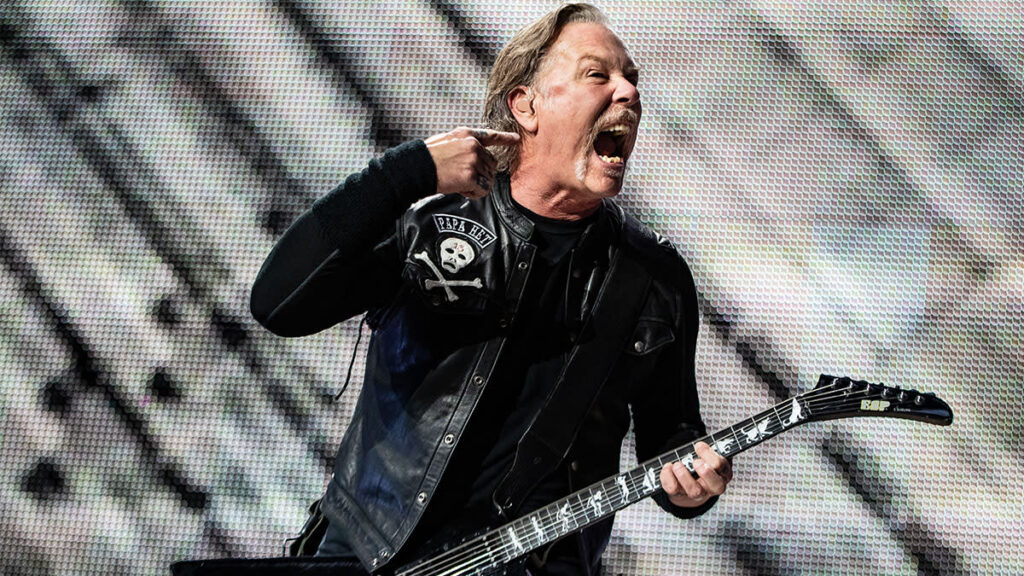 While in-person tickets were available exclusively to members of the group's Fifth Member fan club, METALLICA fans across the globe were able to view the performance live from home or on mobile via Amazon Music, Amazon Music's Twitch channel, and Prime Video (with or without Prime on-demand viewing membership).
As of a week ago, limited tickets for Friday night's show were going for between $757 and $1,457 via Ticketmaster, while tickets for Sunday's concert were going for at least $582, with several higher-priced tiers.
"We are grateful that you have been along with us for 40 years, and we are so happy that you're here still after all this time," frontman James Hetfield told the audience at one point during the set. "It still blows my mind. Because we were created to do this. I know it."
He also confirmed, after a montage was shown that featured some of METALLICA's former members, that they would not be making guest appearances at the show. "Hopefully you got to see [the former METALLICA members] live at some point in your lives," he said. "We were blessed to have them in the band.
---
You may also like
Continue reading